We Love Learning!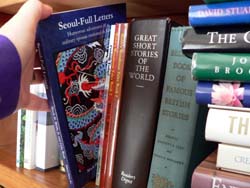 Pilinut Press, Inc. publishes informative and humorous books that will be enjoyed by adults and children alike.
We offer unique advanced readers for children and ESL students. Humorous, engaging stories written in an easy-to-read style are embedded with College/SAT level vocabulary. Glossaries of the advanced vocabulary are included in our chapter books. Building vocabulary is fun and interesting when reading these modern fairy tales.
We also offer "how-to" books which are clear, concise, and packed with practical tips. These books are easy to read so you learn important information right away.
Order our books through:
Amazon.com, other on-line book vendors, Ingram's, Baker & Taylor, or your local bookstore.
We support our readers and educators through our Reference Desk feature which offers free lesson plans, teaching aids, articles, interviews, and more.
---
What would you like to do?
---
February Celebrations
21 - Card Reading Day - A day to read all those cards you got in the mail. What no cards? Send some and see if you don't get some in return.
26 - Tell a Fairy Tale Day - Read a fairy tale to your children. No children; enjoy one yourself!

---
Newest Additions

Editing Reference:


Activity Sheets:


Companion material for Feed Your Family of Four for $4 a Day

Articles:


Bookmarks:


January 2018 Favorites:

Most frequently visited articles:

Seasonal Favorites:

Most checked references:


Most used lesson plans:
Most frequently downloaded printables:
Activity sheets:
Bookmarks:

---
Download our free seasonal bookmarks!
Here a a few examples. You'll find many more on our Free Bookmarks page.
---
Curl up with a good book and a cup of: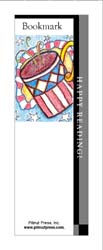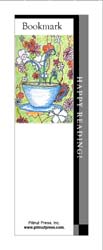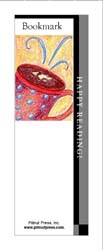 ---
Look out of your window and you might see one of these.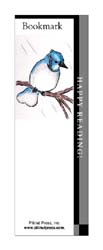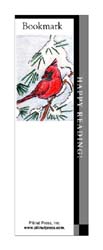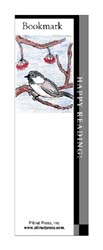 ---
Hearts-a-plenty!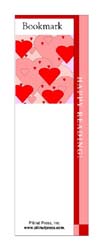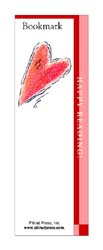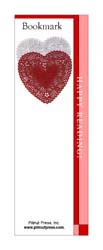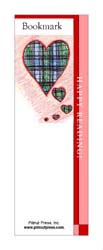 ---
Learning the ABC's? Check out our collection of alphabet bookmarks. A few samples are shown here. See the whole collection on our Bookmarks page.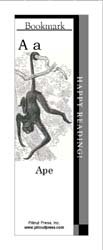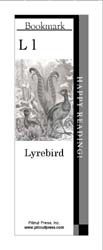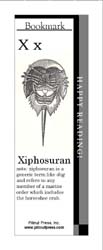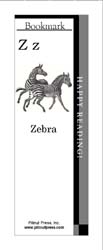 ---
Dreaming of Travel to Far Away Places?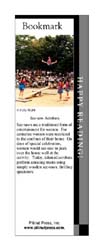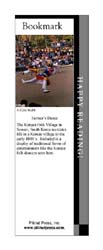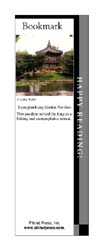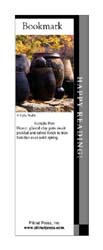 ---