We Love Learning!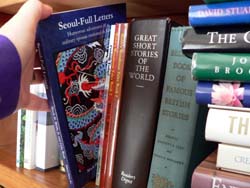 Pilinut Press, Inc. publishes informative and humorous books that will be enjoyed by adults and children alike.
We offer unique advanced readers for children and ESL students. Humorous, engaging stories written in an easy-to-read style are embedded with College/SAT level vocabulary. Glossaries of the advanced vocabulary are included in our chapter books. Building vocabulary is fun and interesting when reading these modern fairy tales.
We also offer "how-to" books which are clear, concise, and packed with practical tips. These books are easy to read so you learn important information right away.
Order our books through:
Amazon.com, other on-line book vendors, Ingram's, Baker & Taylor, or your local bookstore.
We support our readers and educators through our Reference Desk feature which offers free lesson plans, teaching aids, articles, interviews, and more.
---
What would you like to do?
---
April Celebrations!
Month: National Poetry Month
Weekly Celebrations:
Week 1 - Library Week
Week 1 - Read a Road Map Week.
Days:
2 Children's Book Day - The International Board on Books for Youth designated this as International Children's Book Day. It marks the birthday of Danish storyteller Hans Christian Andersen (1805). Read a book with your child. Give books as gifts.
4 School Librarian Day - Show your appreciation by thanking your librarian, sending an e-card, or donating a book to the library.
13 Scrabble Day - Created in 1938 by Albert Mosher Butts, pull out a board and play a few rounds.
16 National Librarian Day - Visit your town's library and say thank you!
18 Newspaper Columnists Day - Created by the National Society of Newspaper Columnists in memory of the day columnist, and Pulitzer Prize winner, Ernie Pyle who was killed on April 18th in World War II.
27 Tell a Story Day - Tell a tall one, read a book or short story in a magazine. The U.S. and England and Scotland celebrations of this day are exactly 6 months apart. Wonder what happened there?
28 Great Poetry Reading Day - Read a poem, write a poem, listen to a poem, hold a poetry contest, or host a poetry reading.


---
Newest Additions

Editing Reference:


Activity Sheets:


Companion material for Feed Your Family of Four for $4 a Day

Articles:


Bookmarks:


March 2019 Favorites:

Most frequently visited articles:

Seasonal Favorites:

Most checked references:


Most used lesson plans:
Most frequently downloaded printables:
Activity sheets:
Worksheets:
Bookmarks:

---
Download our free seasonal bookmarks!
Here a a few examples. You'll find many more on our Free Bookmarks page.
---
Ready for Spring?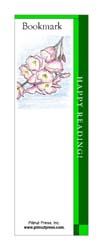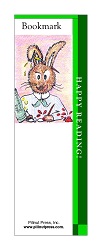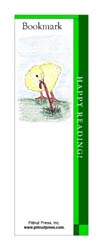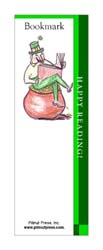 ---
Spring is on the way and the flower show is beginning!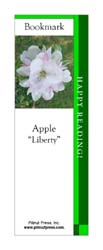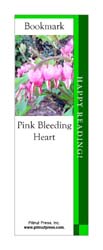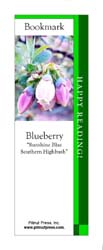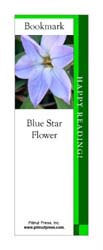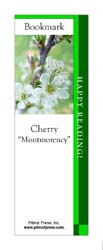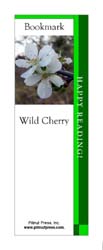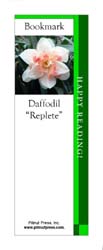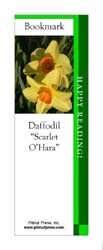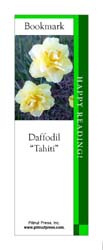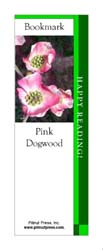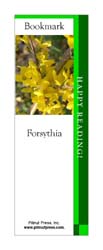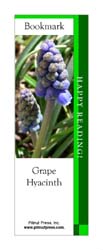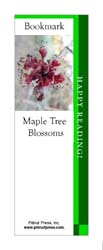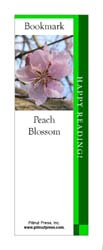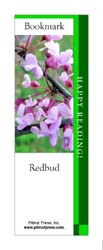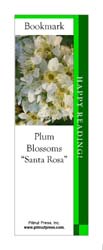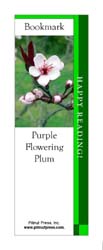 ---
Learning the ABC's? Check out our collection of alphabet bookmarks. A few samples are shown here. See the whole collection on our Bookmarks page.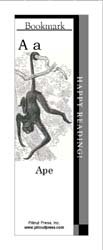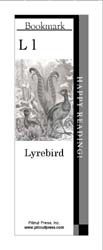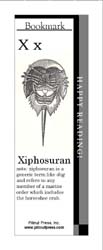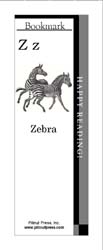 ---
Dreaming of Travel to Far Away Places?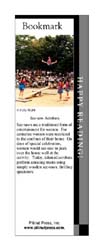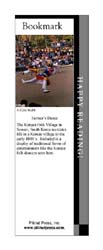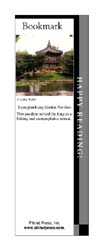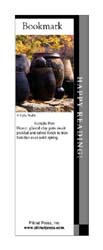 ---